Confidence On Camera, On Stage, On Line
Siân Jones is a charismatic presenter, facilitator and communications coach, exuding confidence in the spotlight; whether she is delivering news or lifestyle programmes on TV, facilitating conferences and round table discussions at live events or coaching delegates to excel when facing any audiences on stage, on camera or on line.
As a broadcaster and trained actress, Siân is passionate about her work and is a firm believer that everyone can shine in the spotlight. In a career spanning over 20 years, Siân has presented hard news (ITV Morning News, SKY, FIVE, Bloomberg, CNBC, Tech City News) as well as lifestyle programmes (Granada, Daybreak, Overseas Property Channel) across many national and international TV stations.
Siân facilitates and chairs conferences and live events for a wide variety of clients across many industries and sectors in the UK and globally. She hosts numerous events from award ceremonies to team away days, in house workshops to product launches, webinars to senior management conferences.
Siân also loves working extensively as a presentations, webcast, media and communications trainer, helping bring out the very best in others when it comes to making an impact in the spotlight. Her bespoke coaching programmes are designed to develop confidence whether individuals are gearing up to appear on TV or radio, on stage, in the boardroom or office and on line for webcasts, webinars and video conferences.
 "In one word it was Awesome! In a few more words it was informative, interesting and actually a bit exhausting! Siân challenged us to think differently but in a really nice manner!! It was honestly one of the best training things I've been on!"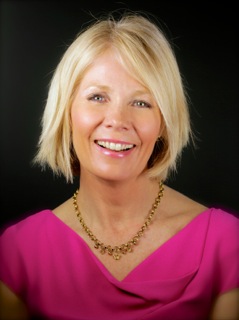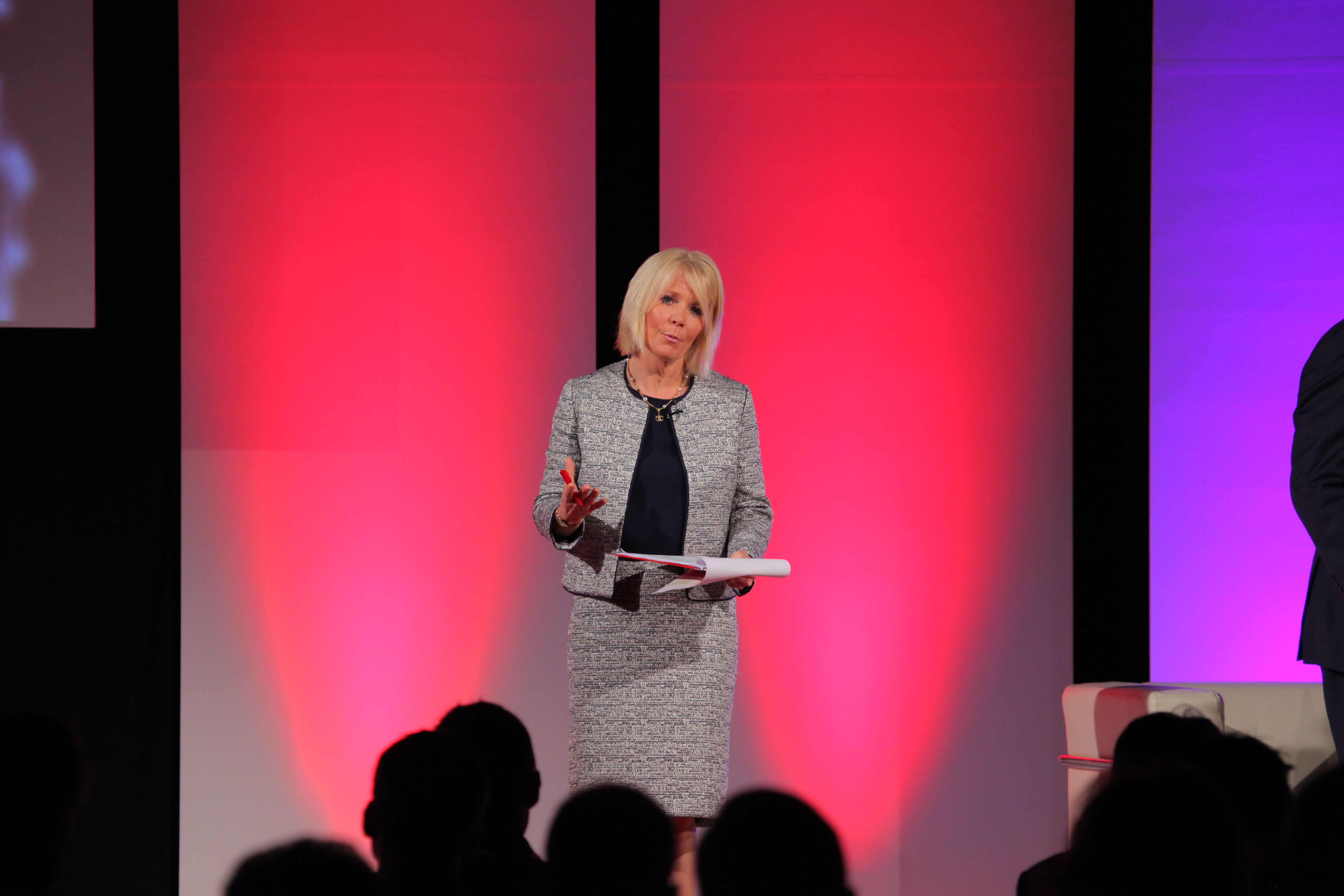 Get in touch
If you are looking for a confident presenter for your webcasts or corporate videos, a confident facilitator to handle your events and meetings or to develop your own confidence in the spotlight when presenting on camera, on stage or on line, get in touch: call 07715 112467