Putting You Confidently in the Spotlight
In this fast moving world where you are expected to deliver excellent communication skills on a daily basis, sometimes at short notice, coaching helps individuals to develop skills and be more effective in business. Siân offers a range of exciting, cutting edge courses which enable clients to stay one step ahead of the game whether you want to be more effective on line, challenge beliefs held by the media, win new business with an impactful pitch or come across as memorable for all the right reasons when you deliver your next speech. Read more to see what Siân can do to help you when you are in the spotlight; on camera, on stage or on line.
I recently required the support of a speaker coach for an extremely high profile C-Suite level event. I have worked with a number of speaker coaches in the past but Sian is without doubt, the very best at what she does – professional, polished and extremely personable. Each of the speakers who attended her session, no matter how experienced, left a stronger, more confident, engaging and effective presenter. I would recommend Sian to anyone looking for the support of the very best in the industry!
Katharine Brown
, Shelton Fleming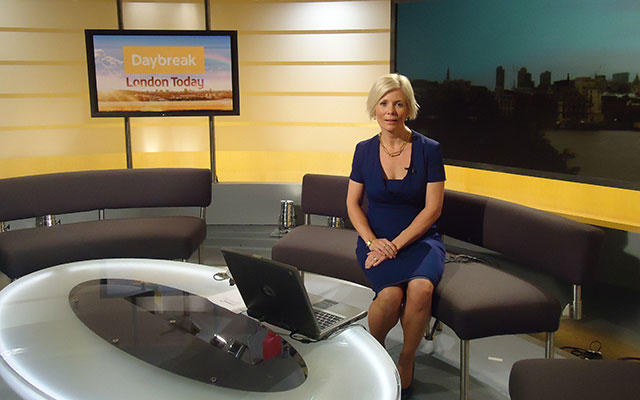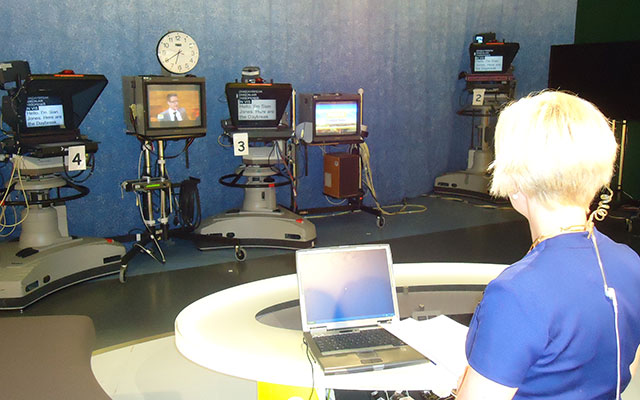 On camera coaching
Confidence on Camera
Today's media driven world provides companies and individuals more opportunities than ever to get their message out there.
Find out more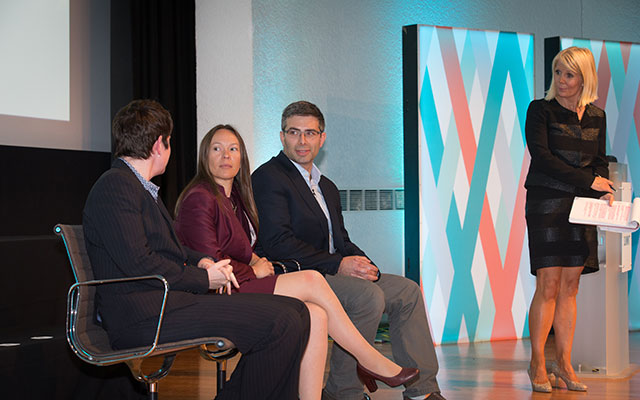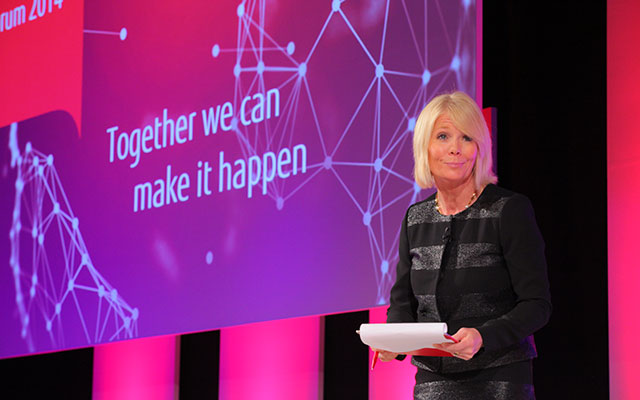 Presentation and Public Speaking Skills
Confidence On stage
Imagine walking out on to a stage, smiling broadly at those assembled, feeling confident, with your nerves under control and your audience mesmerised, anticipating your big moment.
Find out more