Live Events and Award Ceremonies
The benefits of hiring an independent facilitator are numerous. Using a moderator to seamlessly introduce and link your presentations and handle a complex Q&A or panel debate at a conference can make a huge difference to your event, ensuring a professional takes control, making sure it runs smoothly and to time.
Sometimes it's great to hire an external face for your internal meetings and workshops, allowing you to focus on the bigger picture while the moderator concentrates on helping teams engage, brainstorm new ideas and unravel complex corporate messages, whilst understanding group dynamics.
Or in a virtual on line world a facilitator can be hired to add sparkle, professionalism and structure to often forgettable webinars and webcasts, engaging audiences and ensuring vitality and dynamism.
Siân works regularly in all three arenas. Read more on each below to see how she can help you when a facilitator is required in the spotlight.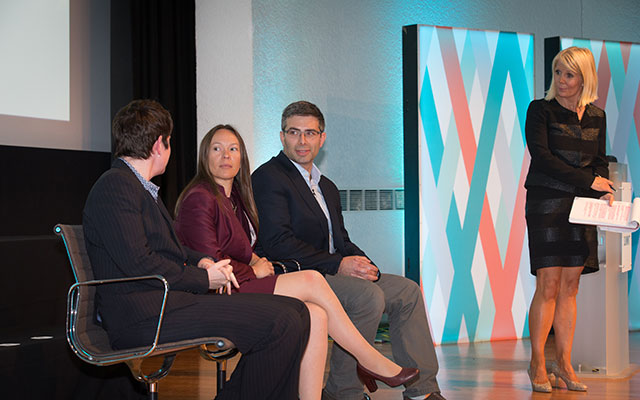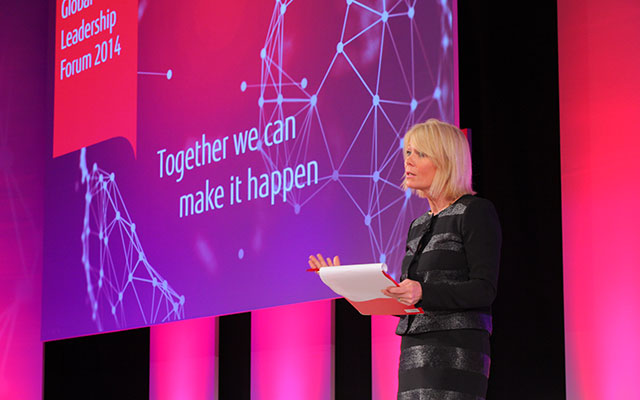 Facilitation for Conferences and Live Events
Siân has been described as Dynamic, energetic and professional. Such qualities suit the world of the conference facilitator and awards host well.
Find out more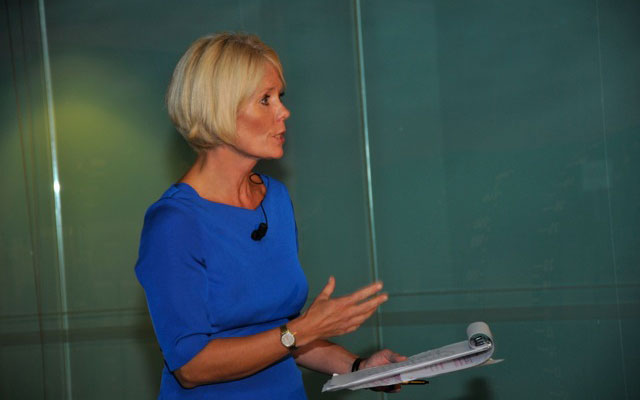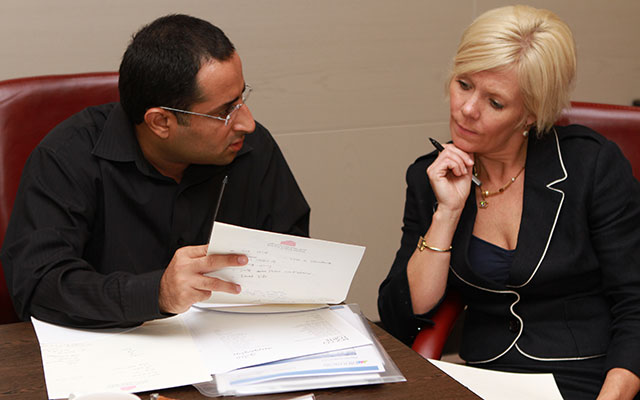 Facilitation for Business Meetings
Time spent in business meetings can be costly if not well utilised.
Find out more