Conferences and Live Events
Confidence on Stage
Siân has been described as Dynamic, energetic and professional. Such qualities suit the world of the conference facilitator and awards host well.
As such, Siân is a firm believer that one can never be too prepared – something that manifests itself in a willingness to immerse herself in the industry or profession prior to the event, working with the client on overall vision, impact, scripts and content. At one recent event, a member of the audience was heard to remark he couldn't believe Siân didn't work in the pharmaceutical industry-so convincing was her question answering and understanding of the content.
She is highly adaptable to any number of requirements, industries and sectors and has worked extensively for law firms, pharmaceuticals, banks, food and beverage and leisure companies, education establishments and charities as well as other public and private sector clients in the UK and abroad. Whether it's to celebrate the launch of a new drug, interview industry specialists on the latest developments or crisis, changes and breakthroughs, probe leading scientists, stimulate panel debates amongst politicians and experts, interview patients from their perspective, challenge long held views whilst integrating groundbreaking discoveries or to handle detailed Q&A sessions acting as a mediator between the audience and the client, Siân adds professionalism, focus and fun to any event. She adds gravitas when required and light hearted relief if necessary.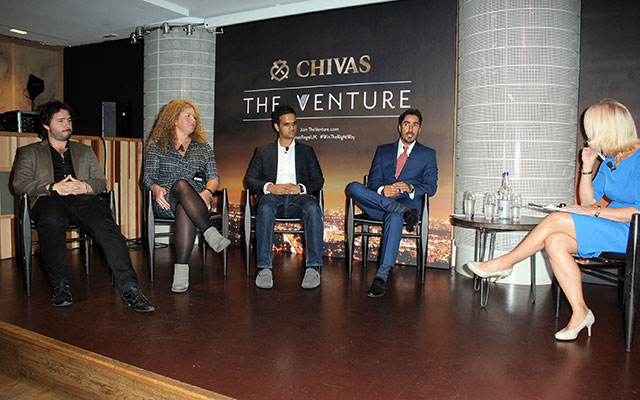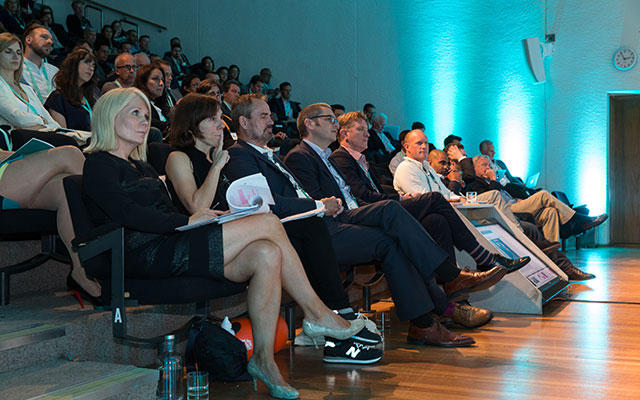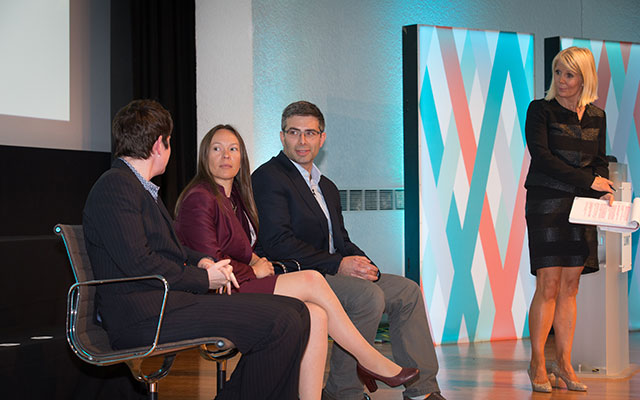 Here is a sample of some of Siân recent clients:
SMITH & NEPHEW
CONTINTENTAL TYRES
FUJITSU
LEWIS SILKIN
EON
BARCAP
NOVARTIS
GROUPAMA
ASTRA ZENECA
BAXTER HEALTHCARE
VOLKSWAGEN
MERCK
GREAT ORMOND STREET HOSPITAL
EUROPEAN STUDY TOURS
GREENE KING
GB BULLHOUND
BRITISH CHAMBER OF COMMERCE
GALA CORAL
BAA
MANCHESTER UNIVERSITY
TRENT COLLEGE
THE INDIE SUMMIT